JEOPARDY! Life behind the buzzer with author Claire McNear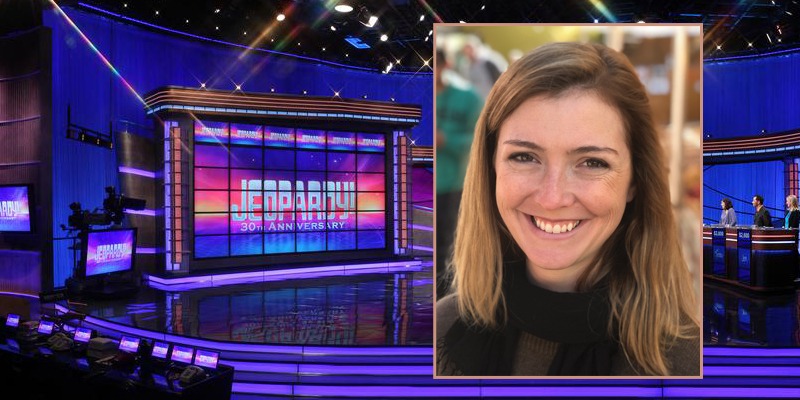 If you're a fan of Jeopardy!, don't miss Ringer columnist and author Claire McNear, as she goes behind the scenes of this game show juggernaut. With revealing interviews from past contestants and show staff, she'll discuss in funny detail the show's strategies, its controversies and its indelible impact on popular culture.
The first 5 people to RSVP and attend will receive a FREE COPY of Claire's book!