In Concert Pianist Don Irwin – New Date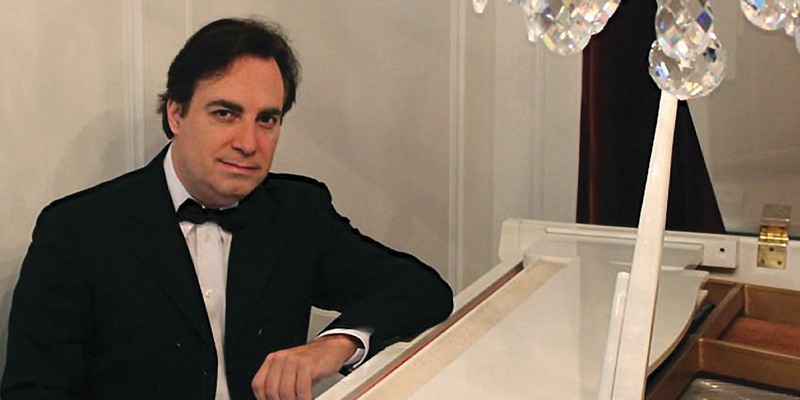 Please note:  This date has changed to August 10. We are sorry for the inconvenience and hope you can still make it.
Influenced by his travels around the world, Don Irwin's music intertwines beautiful melodies, sweeping ranges, unique sounds and exotic rhythms. His signature sound and his One Man Show will leave you spellbound. Don't miss it!